Made In Britain - The Best Of British & Why You Should Buy Quality
17 Nov 2016, 5:40 PM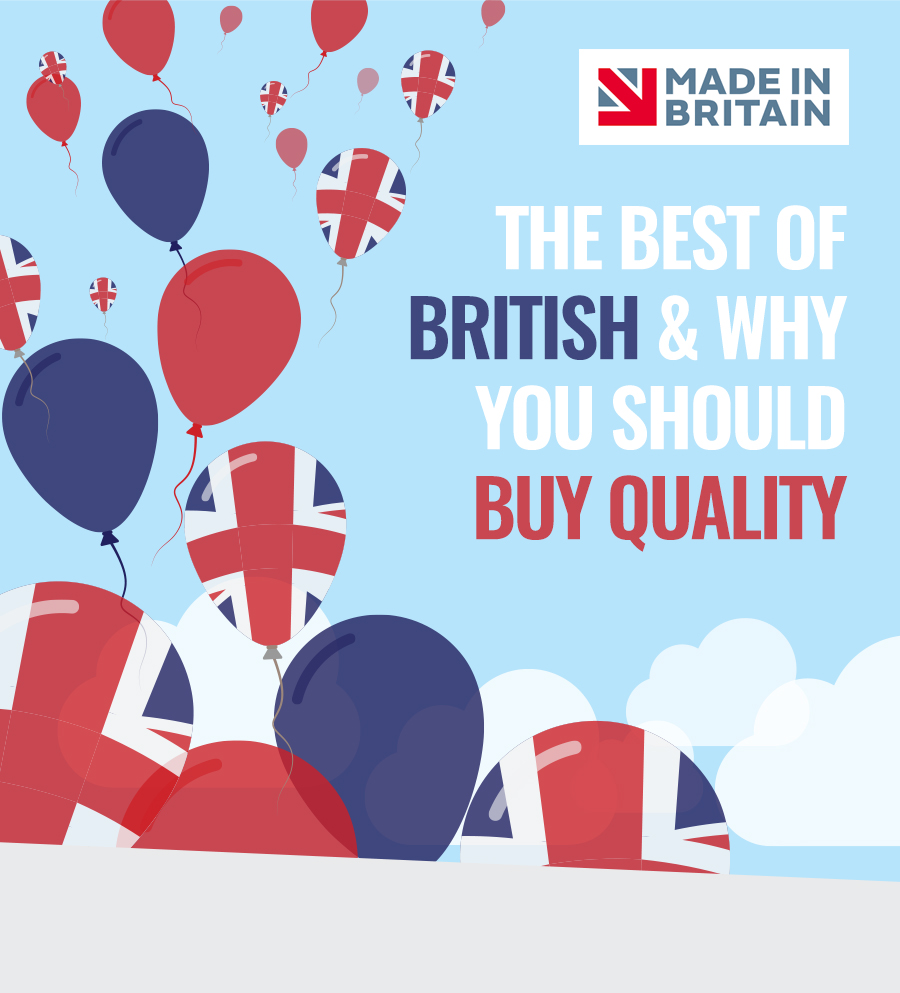 In recent years, there has been a definite decline in the number of British goods being made and purchased on home soil.

Of course, a lack of sales has had a knock-on effect for producers of goods, resulting in many different trades being under pressure to survive.

There's no doubt that globalisation is at the core of the pressure on businesses in Britain, because there has been an incentive to outsource production with many companies looking to reduce costs and taking their business to foreign shores.

B

uying


C

oncerns

With the recent Brexit vote, and with a desire to make Britain great once again, all this is now changing.
Political instability and ever-fluctuating financial markets help consumers care more about the products they are buying and where the products are made. There are also ethical issues when buying from other countries and many people have genuine concerns about the ages of workers and working conditions. By contrast, when buying from a company in Britain, there is set legislation which must be followed when it comes to employees, their hours and the conditions in which they work.

q

uality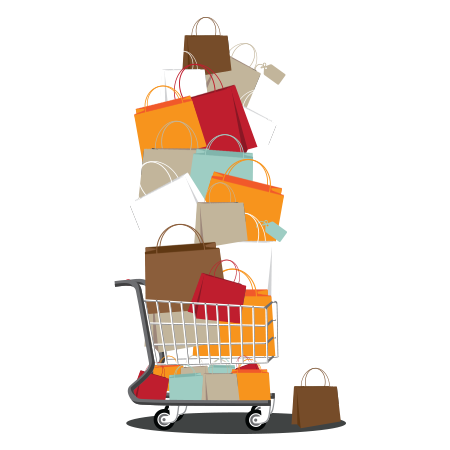 With consumers now having more options and being conscientious about financial purchases, there is a greater value placed on buying quality. It has long been considered that British products – vehicles, clothes, furniture or food produce - is of a higher standard than those of foreign countries and this gives consumers the confidence to buy British goods once more with the belief that they will receive value for money and recourse should there be any problems.
buy local

When purchasing locally manufactured or grown foods, you are helping to keep the local economy strong and to keep skilled employees and British farmers in business, enabling fresh and nutritious foods to be sold.
R

einvestment

Britain has always had a strong reputation for excellence and although the British industry has suffered in recent years, there is no doubt that these early foundations of excellence must be cemented, to increase the investment in home-based industries and ensure that the money goes back into the economy, rather than being sent offshore.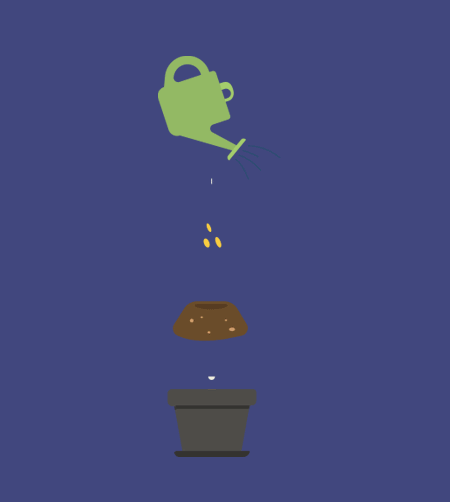 summary
Recent surveys indicate that most British people would consider paying more because they want to buy quality goods that last. Four-fifths indicate that they would prefer to buy British; age and experience may play a part in this, but one surprising factor is that men were twice as likely to buy British as women.

People like to think that money spent in Britain will largely remain in Britain and this is why companies are increasingly focusing on marketing their products as conforming to British standards. If you are going to be spending a large amount of money, it's important that you do so with confidence and to trust in the service and after care. With a little forethought and support by consumers, it is likely that all British industries can be successful once more.

At Tickners Trailers, we build all our trailers in our Cambridgeshire workshop, so you can be assured of a homegrown product when you come to us. So if you're in need of a box trailer, twin axle trailer, motorbike trailer, bike trailer or even a bespoke trailer we can deliver the best of British!