Top 5 Uk Camping Spots
13 Sep 2017, 5:46 PM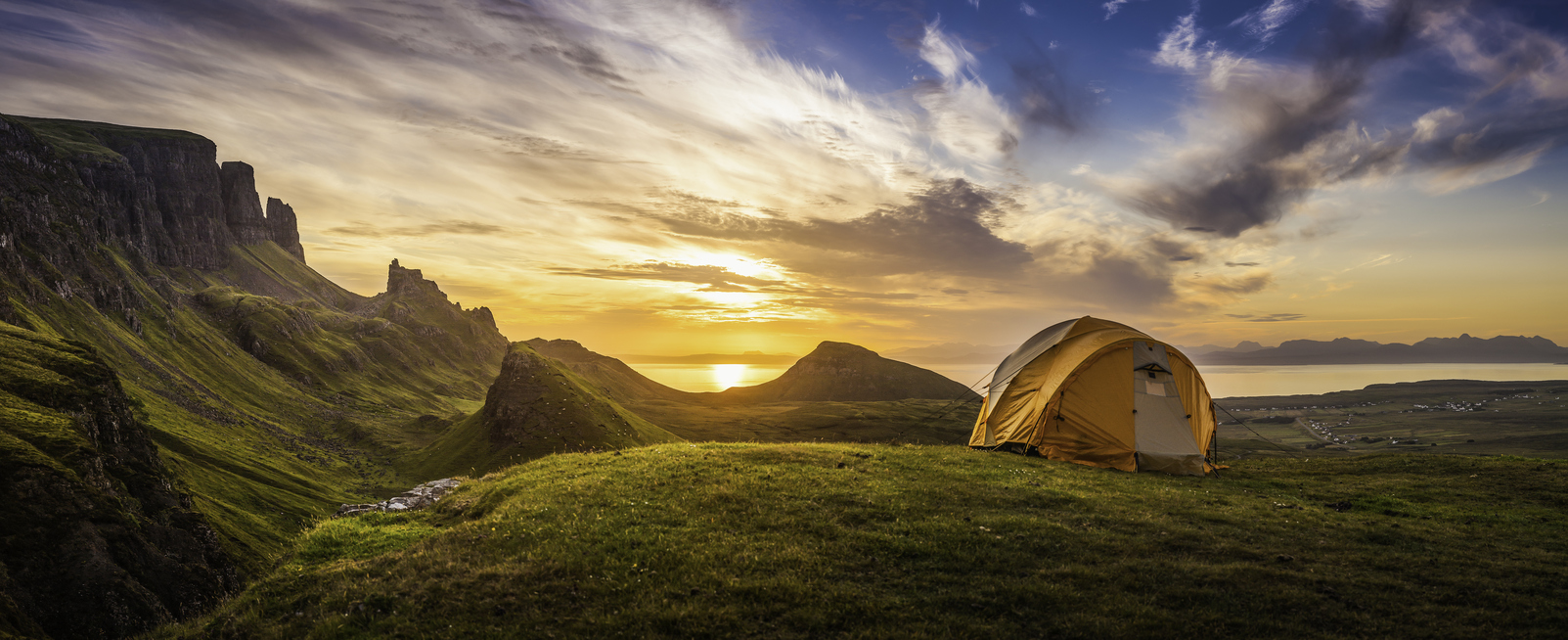 TOP 5 UK CAMPING SPOTS
Before we dive into our suggested camping spots around the UK we thought it be a good idea to showcase one of our most popular and highly rated box trailers on offer here at Tickners Trailers.

Our clients and stockists absolutely love our ECO Value Box Trailer because it's simply the best, there's no other box trailer like it. The amount of space on offer for the price you pay is unbelievable, that's why we thoroughly recommend you bring the trailer along with you to one of these amazing camping locations. You can store all your camping equipment and even bring your bikes along too! The great thing about our ECO is it can be built up to 7 feet in length and we even offer an upgraded axle for even more carrying capacity as well as piece of mind. Check out our list of stockists and find your local provider of the ECO box value trailer.


We think these suggested sites are well worth a look...
1. Graig Wen,
Gwynedd
This remote campsite location is perfect for those adventurers and hikers out there. With some of the finest scenery in the country on offer you and the family can experience memories that will last a lifetime. Climb a mountain, cycle the Mawddach Trail or take in the breathtaking views of the Mawddach Estuary and the Snowdonia Mountains. Set up shop with your tent and trailer and enjoy the peace and quiet that surrounds you, if you decide to pack your bikes into our ECO value box trailer we would recommend pedaling all the way to Fairbourne beach, riding along a stunning bridge across the estuary. Looking for somewhere local to pick up your trailer? Check out Ted's Trailers in Liverpool for all your trailer needs.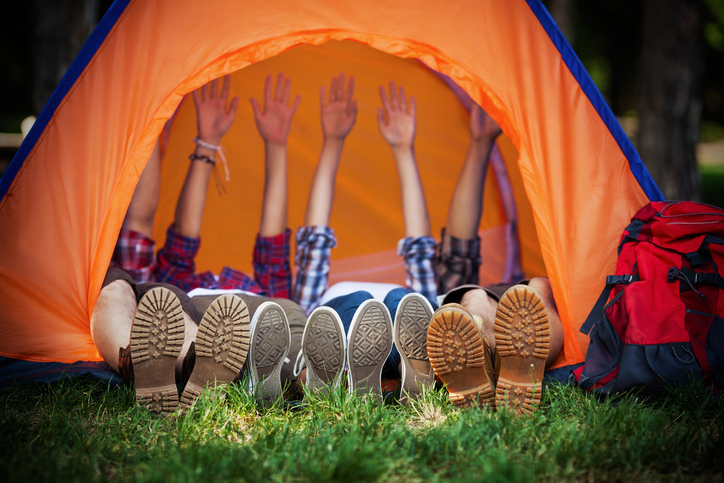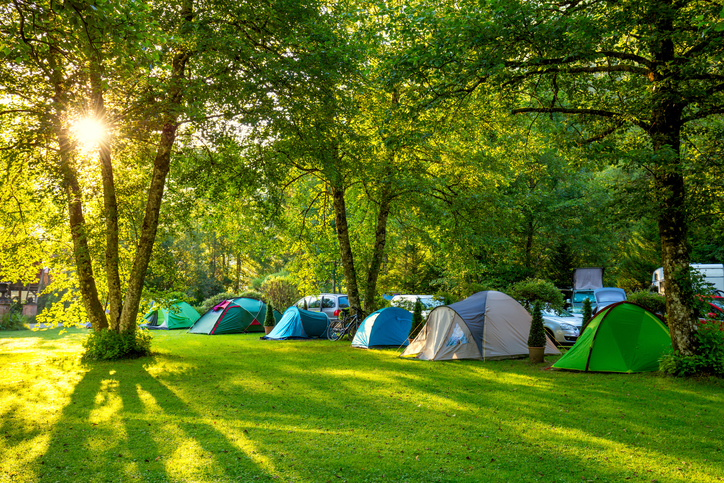 2. Wimbles Farm,
East Sussex
All the benefits of camping but with the added luxury facilities including a shower tent to keep you fresh. Wimbles Farm is situated in the heart of rural Sussex and offers wild camping like no other campsite and with on-site facilities you're eased into the outdoor camping experience. Have a go at fishing in the private, spring fed lake and also go cycling on a tour of the East Sussex Countryside. Make sure you pack all your fishing gear and bicycles in our ECO value box trailer and arrive safely in style. Hammersleys trailers are in the area and would be more than happy to help you decide on the perfect trailer for you and your travelling party.
3. Lee Valley Almost
Wild Campsite,
Hertfordshire
You'll find this site less than five miles from the M25 and you could not feel further from the city when staying here as it's a great escape, offering a truly unique experience. You'll find it hidden among ash and birch trees, surrounded by greenery. Experience the outdoors in all it's glory at Lee Valley and be sure to use the canal tow path to take in the beautiful River Lee. If you're thinking about going but don't have room for your bicycles, our ECO value box trailer can be fully transformed into a safe and secure means of travel for your pride and joy. With County Trailers and Berkshire County Trailers close by, get in touch with if you're in need of an ECO value box trailer.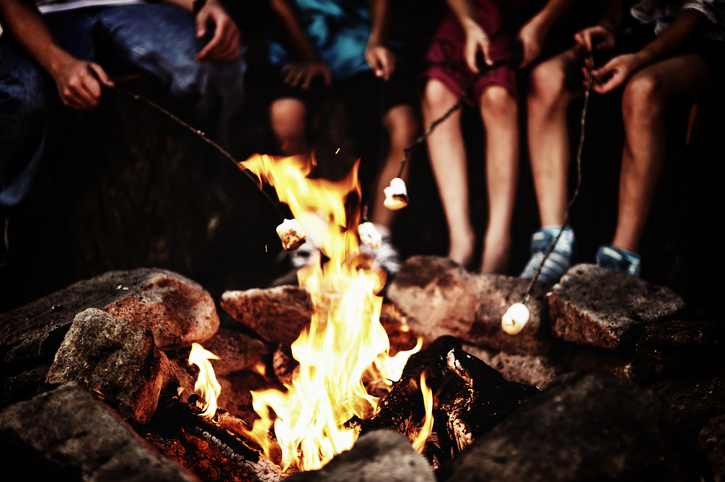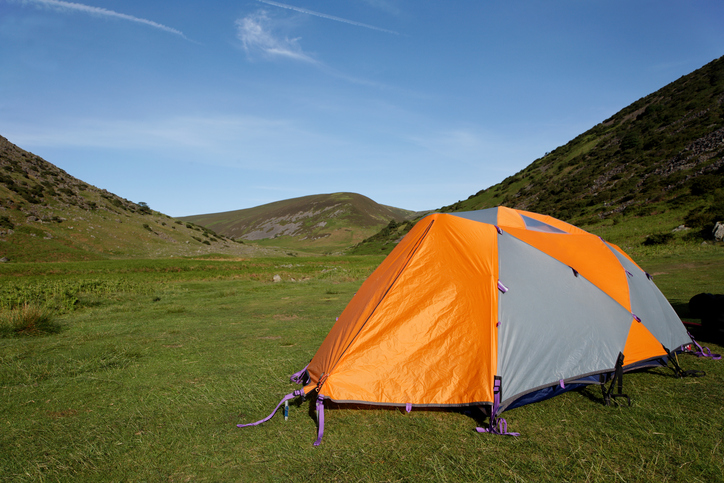 4. Baysbrown Farm,
Lake District
At the heart of an 800 acre farm lies this peaceful campsite, beneath the rock of Crinkle Crags. Simply turn up, find your spot and settle down for the duration of your stay, making sure to take in all of the countryside around you. The farmhouse on site is always open to campers and with the farm being part of the Lake District there's no shortage of things to do for you and the family, grab a bike, put your boots on or sit back, relax and taking in the glorious peaks around you. Be sure to get your camping equipment there in one piece with our ECO value box trailer. Give the team at Frosty's Trailers a call and they'll make sure your camping trip is a complete
success.
5. Ocean Pitch Campsite,
Devon
This one is for the beach lovers and surfers who love to ride the waves. The idyllic setting of this site allows you to pitch your tent on the shores of Croyde Bay. Not only are the waves here great for pros but they're also a great place to start for beginners. If you're lucky enough to secure a spot at Ocean Pitch then you'll get to experience the spectacular views on offer. If you feel like getting involved in some beach activities be sure to bring your equipment along in one of our ECO box value trailers, and you needn't worry about facilities, they boast first rate hot showers, clean toilets, Wi-Fi and even cold showers to wash your wetsuits. Why not check out Tavernor Trailers if you're in the area, not only are they friendly and helpful but their expert knowledge of our trailers really helps you make the best decision.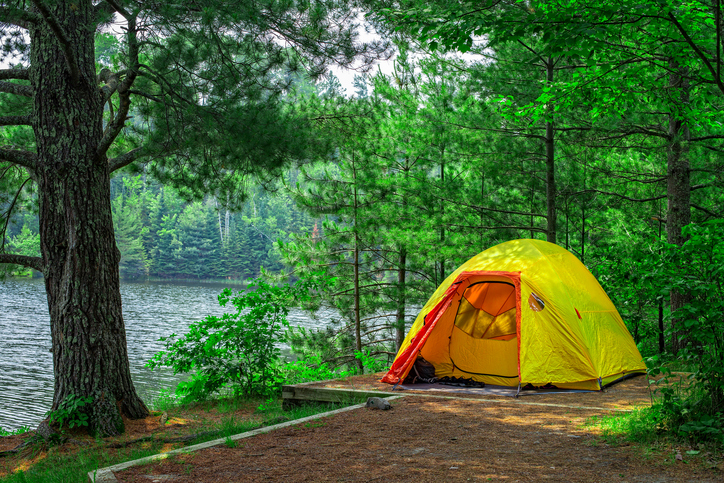 We have a number of stockists that cover large areas across the country, so if you're heading out on a camping trip to one of these destinations, or somewhere else, be sure to check out the stockists who are all waiting to help you find the perfect trailer for your adventures.

Wherever you plan to go camping this year, be sure to take a look at our amazing ECO value box trailer and talk to one our friendly staff to find out just how much it can help with travel and the overall success of your outing! Tickners Trailers are always on hand to help and we're behind you all the way, wherever you choose to go.

The ECO is a great addition to your camping gear and because of the low cost we often find charities utilising our ECO value box trailer to further promote their cause. We're always happy to help charities reach their targets and raise awareness for their cause, whatever it may be. In one case, we donated an ECO to Noel and the MS Team who take on race tracks across the country using Noel's mobility scooter. You can check out Motor Sport for MS and all about Noel and his team setting lap times around the UK's Motor Sport venues (all on an 8mph mobility scooter!) on his website and you can donate to help raise money for the MS Society.